Who We Help
Robin8 works with brands, influencers, and marketing/advertising agencies.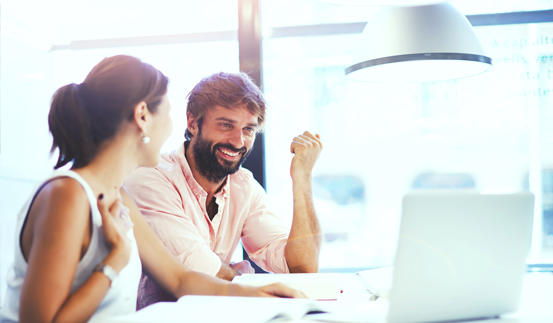 Brands
Influencer marketing is the best way to advertise your brand. Influencers – also known as Key Opinion Leaders or KOLs – have great influence over their well-established audiences. So when a KOL promotes your brand, you get instant credibility, visibility, and to the EXACT target audience for your campaign.
Robin8 Search saves businesses countless hours from manually finding and analyzing influencers. Let Robin8's AI technology do the heavy lifting!  Within a couple clicks, Robin8 matches you with the best KOLs and shows you REAL data for each influencer (audience size, engagement, etc.).
SEE PRICING
Influencers / KOLs
Influencers love working with Robin8!  Whether you are an established social media personality, content creator, or niche influencer, Robin8 connects you with advertisers, saves you time, and makes you more money.
Robin8 profiles and ranks you as a Key Opinion Leader – aka KOL. There's no need to constantly update potential advertisers on your stats – the Robin8 search engine does all this for you.
Robin8 matches you to the right companies who are ready to pay you for your time.  (We want to give you a constant flow of leads!)  Robin8 is your sole contact to sign on new brand partnerships so you have less back and forth with multiple contacts.
Robin8 offers brands amazing analytics – for example, our ROI Calculator instantly shows how well a campaign did.  We now are able to easily show companies the value in working with you.
The coolest part is our content amplification APP that makes sharing content easy and quick — and makes you more money!
REGISTER NOW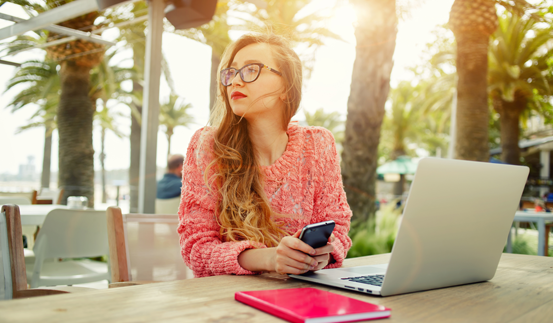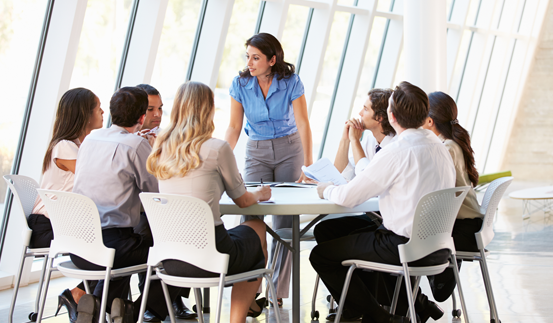 Agencies
Influencer marketing is the most powerful way to advertise a brand.  However, it's very time consuming and hard to measure ROI.
Also, with fake data, it's difficult to determine which influencers to work with to get ROI.
Robin8 removes the guessing game with influencer marketing and gives your agency a huge advantage and unique service to offer your clients.
Easily find the best KOLs to generate ROI for every campaign and provide data to your clients showing who the top KOLs are and why.
Easily compare KOLs and upload your own KOL list to instantly see analytics for each. Robin8 Search removes countless hours of manual work which means your agency will save a ton of time.
One of the best features is the ROI Calculator!  After a campaign, never be left wondering how well it performed.  Our calculator will show you the analytics of every campaign within one click. Your clients will be SUPER impressed with the ROI reports you provide them.
SEE PRICING