Influencer Marketing Made Smarter
Imagine being able to find the best influencers in any specific niche within a click of a button with all their TRUE engagement and audience numbers and being able to measure ROI instantly of any influencer partnership.  This is just the beginning of what Robin8 offers.
Robin8 Search is AI technology that makes your influencer marketing powerful and effective by offering easy-to-use tools to find, analyze, buy, and connect with KOLs.
In addition, the Robin8 App is content amplification tool that makes KOL Marketing easy, less time-consuming, and more effective for companies and for KOLs.

A Smarter Solution
The fastest and most effective way to grow your business is through influencer marketing.
However, it's very time-consuming to find the right KOLs and try to manually analyze their effectiveness.
Another common problem is brands often see little to no engagement after working with a KOL – usually due to fake data/followers.
When it's all said and done, brands need an effective way to measure ROI from influencer marketing.  It's the most powerful way to grow a business, but only if you find the right KOLs to work with.
Robin8 Search™ solves all these common problems by offering a unique search engine that recommends and ranks KOLs for your marketing campaign using AI and big data.

No more guessing game. We profile every influencer down to a science so you know everything about them.

KOL Smart Search
Search over 10k influencers by niche or keyword to generate a list of top influencers.  Robin8 recommends and ranks the best KOLs for your campaigns using AI and big data. No more guessing game!  We profile each influencer down to a science.
Fake Data Finder
Fake data hides in plain sight; using machine learning and big data technologies Robin8 shows you TRUE data (e.g. audience size and engagement numbers) so you can make the best decision on which KOLs to work with.
Analyze and Compare
Robin8 offers insightful analytics to show you which KOLs are most effective. You can even compare KOLs to one another using our interactive, visual charts. We eliminate hours of manual work.
Analyze Your Own KOLs
Most brands have a list of influencers that they work with. With Robin8 Search™ you can upload your KOL list and instantly view analytics and data on each KOL and compare KOLs to one another.
ROI Calculator
The most important piece to influencer marketing is measuring ROI. Until now this has been difficult and time-consuming to do manually. Robin8 offers a unique reporting feature that shows exactly how well the KOL performed when promoting your brand.
KOL Shop & Connect
KOLs get hundreds of emails and requests.  Contacting a KOL through the Robin8 platform increases your chances of being replied to since we work very closely with our KOL community.  We offer a fully-managed option where our team will manage all KOL negotiations and bookings or you may use the chat feature built inside Robin8 Search™ so it's easy to manage your communications all in one spot.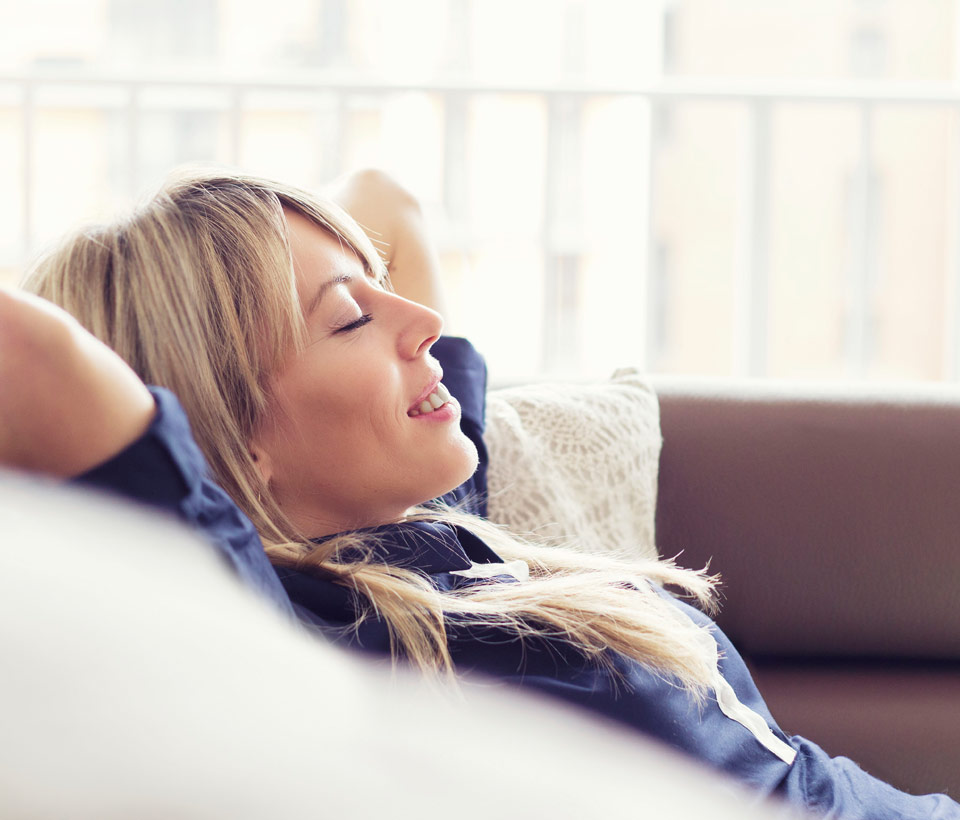 Why Choose Us?
We offer full-service influencer marketing tools and solutions to save brands time, money & resources while growing their brand massively.
Find the best KOLs for your brand.
Robin8 Search™ has 10k verified KOLs that we have searched, profiled, and ranked. All the work is done for you!
Awesome analytics and data comparisons tools.
Within a couple clicks you are able to visually see what KOLs perform the best — you can even upload your own KOL list and analyze instantly. No more manual work!
Connect and buy with ease.
Robin8 offers a full service solution to manage all your KOL collaborations and even will negotiate the best price for your campaign. Interested in DIY? No problem!  Just use the Robin8 Search™ chat feature to contact KOLs yourself.
TESTIMONIALS
Robin8's KOL Search Engine and Shop is popular in China and will be launching soon in the United States.

I LOVE Robin8 Search! Robin8 finds the best KOLS for us – no more guessing game and manual work!
So easy to use! Everything is in one place. Within seconds we can see the best ranked KOLs for our marketing campaign. Genius!
As an agency, this tool is like GOLD. It has saved us countless hours and resources – our clients are so happy!
Highly recommended! We tried other tools, but this one is the easiest to use and has amazing analytics. LOVE THIS!
We grew our business by 300% in just one year using Robin8 Search! Very powerful.
FROM BLOG
With over 15 years of influencer marketing experience and being thought leaders in KOL Campaigns, check out our blog for ideas, tips, and news on the best KOLS available.

13 Nov 2018
The days of expensive ad campaigns in print or even on Google seem to be slipping away, and instead companies are investing their marketing dollars into influencer [...]
Read more

What is Influencer Marketing?